群逸初創於民國1990年2月,除了石材工程設計施工為經營主項外,尚含磁磚、玻璃磚、人造崗石、大理石及花崗石買賣等業務。主要客戶群為設計師、建築公司及營造公司…等。
基於使工程材料(大理石、花崗石、萊砪石、洞石等天然石材)之品質及流程易於控制管理之理念,群逸於民國83年7月投資興 建八里石材工廠。並為因應建築市場之瞬息萬變,以及為了進一步提升石材產值及附加價值與應用層面,公司於90年與大陸廠合 作開發『石材藝型雕刻』將藝術柔性風華結合石材剛性線條,藉以強化產業設計能力及施工水準。並將公司營運目標訂為『工廠 推動生產自動化』進而加強公司和上、中、下游策略聯盟的合作關係,除了有效解決勞工短缺問題外並增強石材產業發展競爭力 ,以收雙效之功。
公司為了掌握最新原石資訊,往往均派員至國外礦區考察產銷,以利日後建立相關國內外礦源及產銷資訊,並於日前於大陸貴州 投資設廠開採『路卡石』等系列原礦,由所設之工廠自產石材製品,並加強工務相關單位執行工地現場管理與施工 人員充分溝通督察,來建置兩岸分工機制,以達成全面性的服務及品質觀念。
群逸團隊始終秉持國際化、全面性的服務觀念,公司更是積極培育業務部、工務部的菁英人才,除主動爭取工程案件外,並訓練 其承攬國際工程石材製料的能力。
2008年為加強工程成本管理與內控會計成本管理,追加落實工程品質、管理、內控稽核及客戶滿意度,工務部
門搬離工廠採利潤工程制度,辦公室地點於桃園藝文廣場旁。
品質優良、精益求精、領先群雄、信守承諾、以誠待人、同心協力、敬業樂群,公司上下同仁皆秉持初衷之心,依此信條與群逸 團隊共成長。 群逸石材多年來一直於傳產企業永續經營的道路上奮力未怠,感恩於您一路上支持與照顧,2006年公司將會更進一步在石材工程 設計、監造上努力以赴,向您展示我們的努力成果。

CHYUN-YIH STONE
Marble Granite Slate
CHYUN-YIH STONE was first established in February 1990. Besides stone engineering and design as its major activity, the company is involved in the trade of mosaic, glass tiles, man-made granite, marble and granite. Its key customers are designers, construction companies and contractors among others.
For the sake of successful management of quality and flow process of construction materials, such as marble, granite, lime and hole stone among other natural stones, CHYUN-YIH STONE made investments in erecting stone plants in July 1994. To cope with the rapidly changing construction market and make further upgrade of both output and value added as well as applicability of stone materials, in 2001 the management became an associate with Chinese makers in developing stone art sculptures that allow the rigid lines of the stones com in association with artistic tenderness and eventually enhance the design capability and construction quality of the industry. At the same time, business objective of the company was set at automated production before reinforcing the strategy alliance with the up, mid and down stream associates, a fully successful move that helped solve the issue of shortage of labor in an effective way on one hand while improving competitiveness of the industry on the other.
In order to have immediate access to updated information on new stones, the company usually has people visit production and sales sites overseas, where data of local and international mines and production as well as sales activities are built. Not long ago, the company made investment in Guizhou, China on a plant for silver sapphire and 路卡石 among other stones. The move allows the company to produce its own stone items and successful worksite management is implemented together with full communication and supervision by labor affair agencies. The productive teamwork systems further cements a full-scale service and the concept of quality.
CHYUN-YIH STONE is adhered to its belief in international and full-scale service and that is why the company actively trains its sales and engineering personnel. In addition to earning engineering contracts, the company trains its work force for international contracts.
Outstanding quality, continuous improvement, excellence, honesty, co-operation, ethics and sociability are elements of the company's philosophy that guides the entire company grow.
ver the 15 years, CHYUN-YIH STONE has been working hard in making itself a sustainable business and we shall thank you for your support and care. Next years, we shall be working even harder in engineering design and supervision and soon we will be showing you our effort.
Dedication, Planning, Management, Design, Construction
CHYUN-YIH STONE
Address: No. 373, Zhonghua Rd. , Sec. 1, Bali , Taipei County
Telephone : (02)2610-6171-3  Fax: (02)2610-6173
http://www.chyun-yih.com.tw/
E-MAIL : chyun-yih@mail.chinawww.com.tw


---
---
[环境装饰]相关产品图片: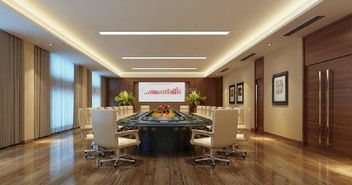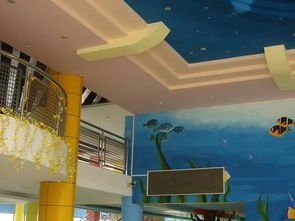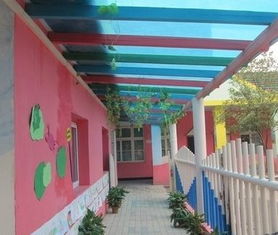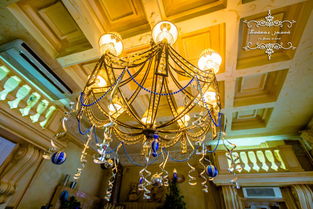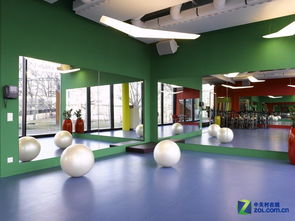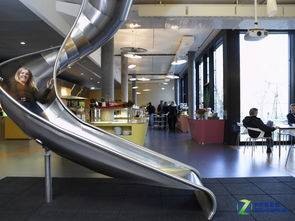 努力加载图片中...