Beijing Stars Stone Co., Ltd (BSS), growing out of the stone department of China Beijing Corporation For International Economic Cooperation, is a leading stone business in North China with 15 years' history.
We are engaged in stone-related mining, manufacture and trade, and have our own import & export license. We have 600M2 showroom and 6000M2 factory in the Stone World, Xizhihe, Beijing. Meanwhile we own five slate quarries: S1120, P014, P010, P018 and P015.
We have our own quarries including gray, green, black, multicolor, purple, yellow colors etc. Our factories and workshops are also nearby the quarries. All these advantages make us very competitive on stable supply and attractive prices.
We have wide product range to meet customers' demand. Roofing, wall cladding, and flooring are available. Meanwhile we produce some special shaped products such as mosaic, pattern, mushroom shape. We are good at customized orders with different finishing, Calibrated, un-calibrated, split, saw cut, tumbled and honed. Most of our slate varieties are qualified with standard of BS-680 and AMST.
Averagely we ship and export 80 containers monthly and the products are mainly sent to US, Canada, West and North Europe. Besides, there are some new and growing markets such as Southeast Asia, Middle East, East Europe and Australia.
Since 2005, we have launched the high-end domestic market. We have built long run business relationship with Napa Valley Villa project in Beijing.
For other detailed information, you can refer to FAQ and ORDER PROCEDURE.
Contact Information
Ms. Jessie Yan
Tel: 8610-87334638 ext. 8222 Fax: 8610-87334620
E-mail: sales@slate-quartzite.com or sales@eastslate.com
Msn: jessieyan975@hotmail.com
Address: NO. 2000, Section 2, Stone World, Xizhihe, Shibalidian, Chaoyang District, Beijing 100023 China
---
---
[石材贸易]相关产品图片: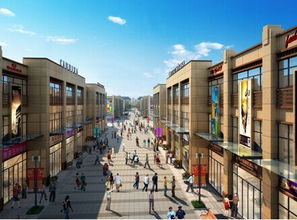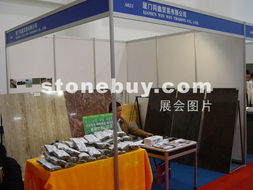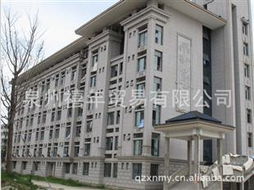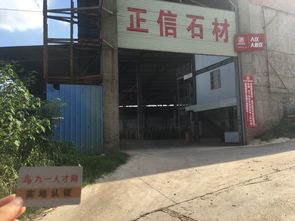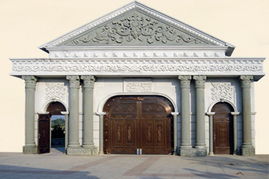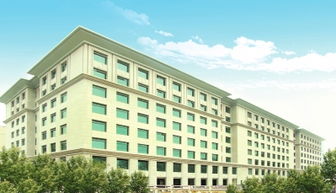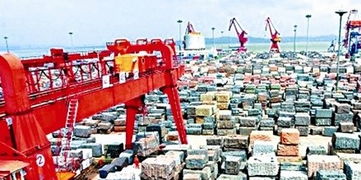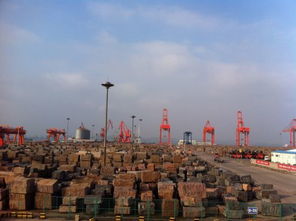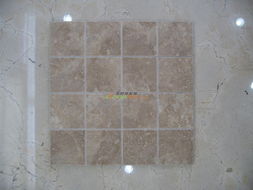 努力加载图片中...