Fujian Hui'an Shang Xing industrial &Trading Co. LTD. was a professional stone producer and exporter in China. We produce ountertops, sinks, bathtubs, sculptures, pillars, stone arts and crafts, fireplace, cobble, fountain, tombstone, paving etc. We export not only the items from our own factory, but also the accessory from other factory. Because we often to help our clients to hunt those they need but we could not produced by our own.
In order to keep multi profit with our clients, we strict to the principle of quality first at all time. Thanks for the trust of our customer and the hard work of our colleague, our products was enjoying a increasing demand in the oversea markets. We would continuously to keep the development with our customers.
We welcome your inquiry any time any where. We would reply to your soonest .
---
---
[荒料]相关产品图片: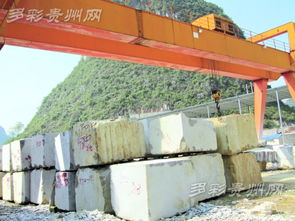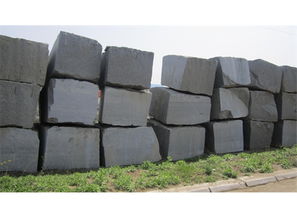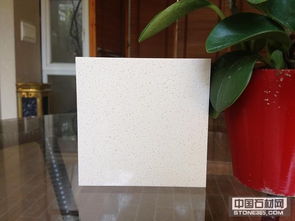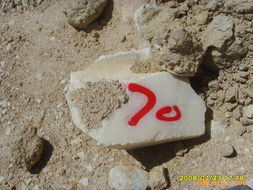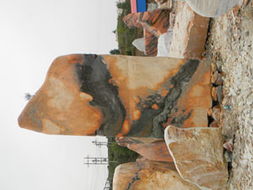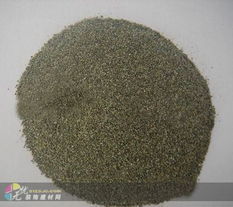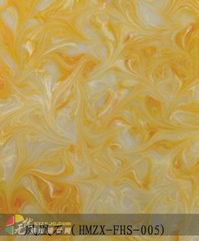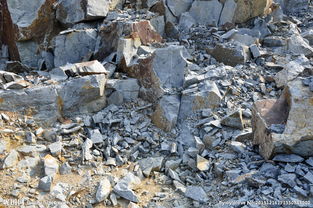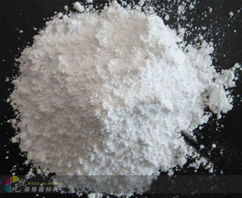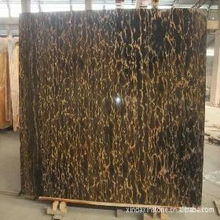 努力加载图片中...